Training
Valuable automation training is more than just teaching people to perform tricks with tools. I've been a practitioner in the test automation space since 2006 and have worked with a wide range of clients and tools, so I've seen what works and what doesn't.
This experience has enabled me to build solid test automation training courses and workshops, which I have delivered to many companies in the Netherlands as well as abroad, to excellent reviews.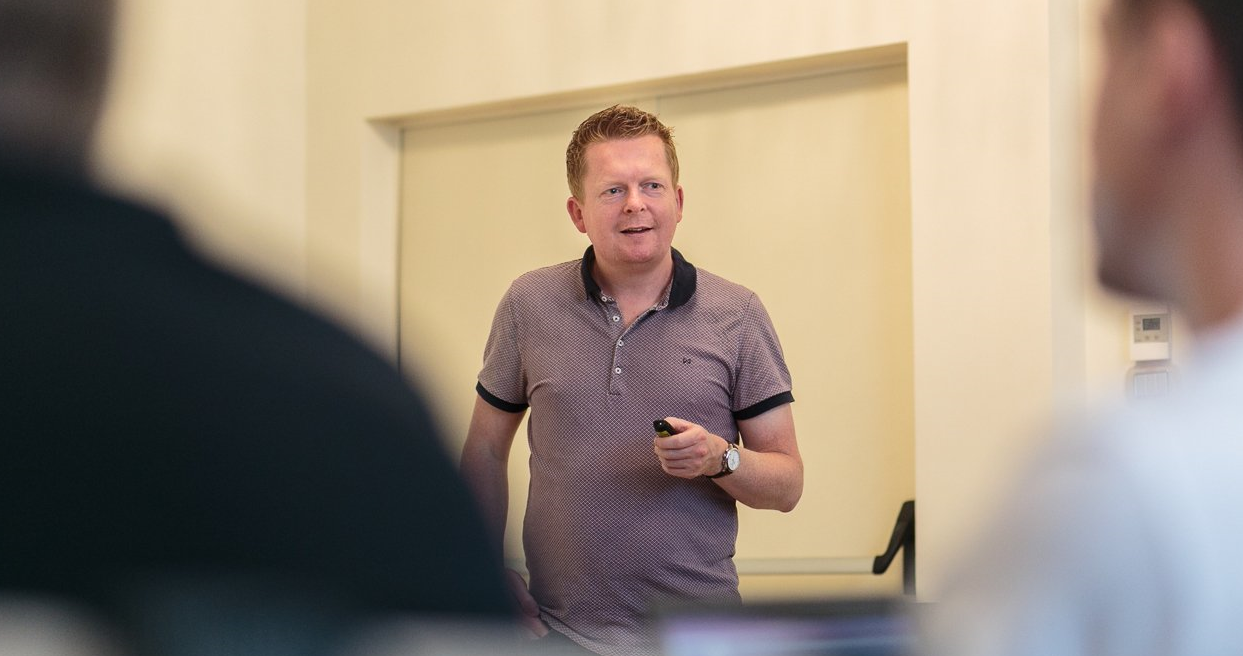 API testing
Every tester should know how to work with APIs in their testing, as well as how to design, write and execute tests for APIs. This masterclass is just for you.
API testing masterclass (3 days)
Tool workshops
These half-day workshops are perfect if you're looking to get a kickstart with a new tool or technique. And if you're a conference organizer: these workshops work really well as part of conferences, too!
Consumer Driven Contract Testing Automating your API tests Service virtualization Mutation testing
Can't find the training course you were looking for? I am happy to talk to you to see if together, we can create a bespoke training course (or even a complete curriculum of courses) that fits your training needs like a glove.
Are you interested in having me as a trainer in your organization or at your conference? Feel free to email me at bas@ontestautomation.com, or use the contact form on this page.
I'm looking forward to helping you improve your test automation efforts!